The company has been recognized as a national level specialized and innovative "Little Giant" enterprise
In October 2021, the company passed the procedures of initial approval and recommendation by relevant regulatory authorities, industry association qualification demonstration, expert review, and has been recognized as a national level specialized, refined, and new "Little Giant" enterprise. 国家级专精特新"小巨人"企业认定 2021年10月公司经过相关主管部门初核和推荐、行业协会限定性条件论证、专家审核等程序,已获得国家级专精特新"小巨人"企业认定。
---
The company has been recognized as a national level specialized and innovative "Little Giant" enterprise

In October 2021, the company passed the procedures of initial approval and recommendation by relevant regulatory authorities, industry association qualification demonstration, expert review, and has been recognized as a national level specialized, refined, and new "Little Giant" enterprise.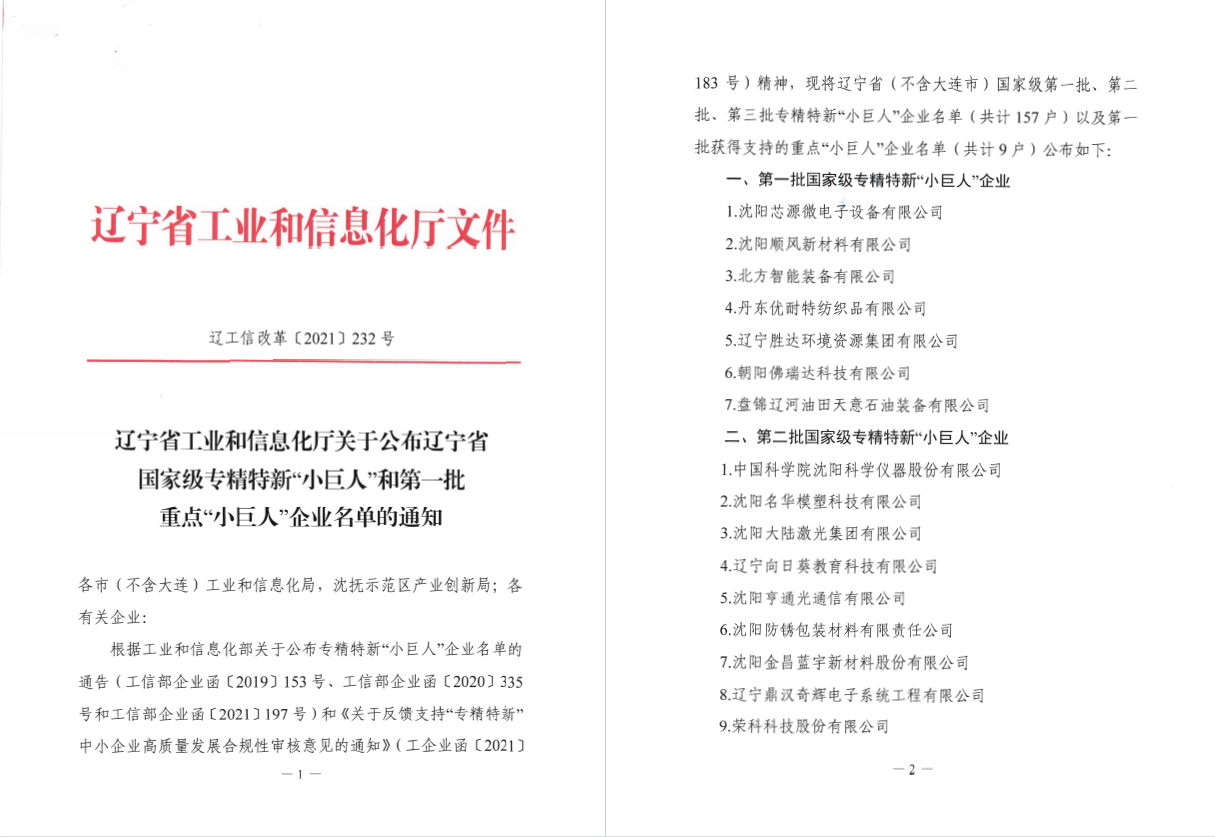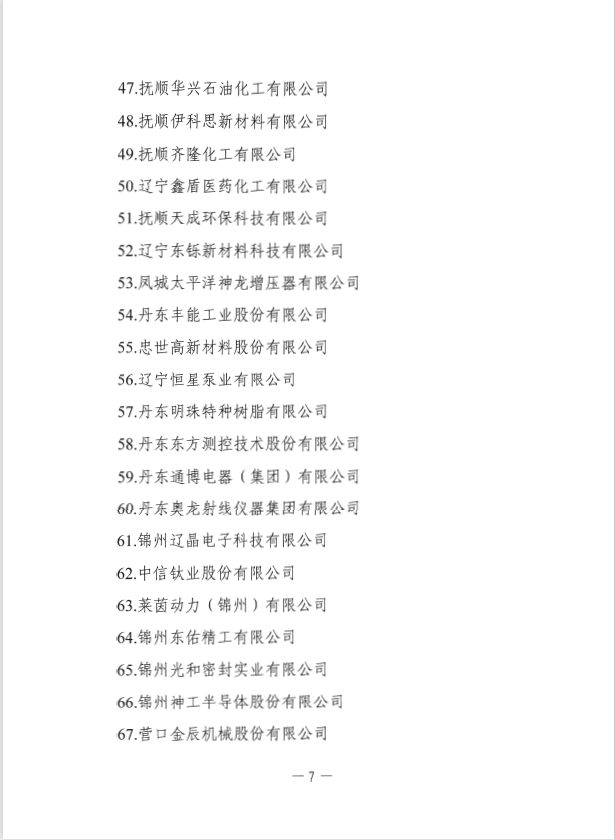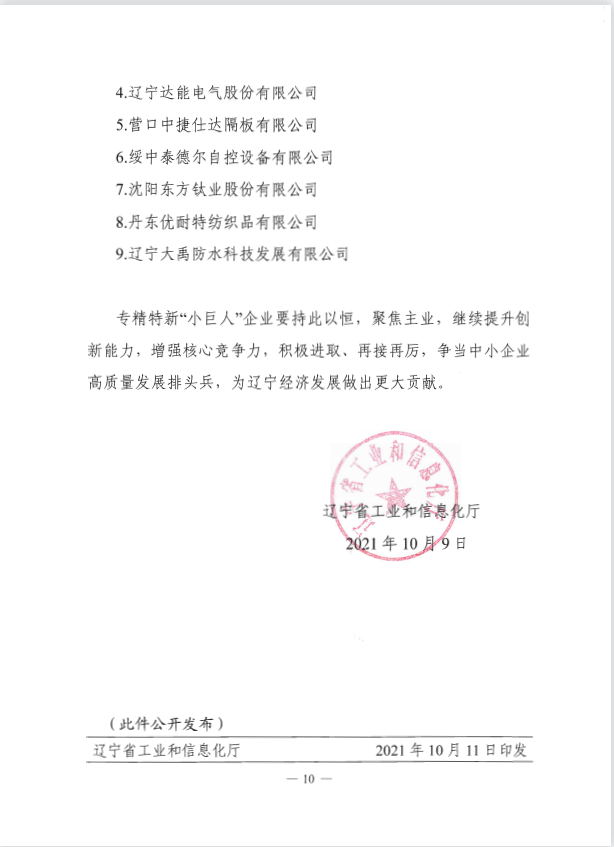 Address: No. 4-15, Bohai Street, Economic and Technological Development Zone, Jinzhou City, Liaoning Province
---
The company's main products are regulators and rectifier bridges for automobile generators, with an annual production capacity of 9.6 million sets. There are more than 1000 models available. The product range is: voltage 14V/28V and current 65A-200A, which are used in 12V and 24V automobile circuit systems.
---